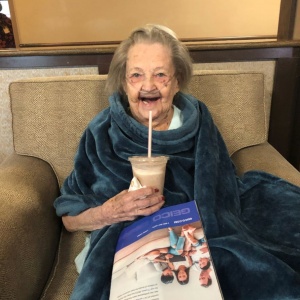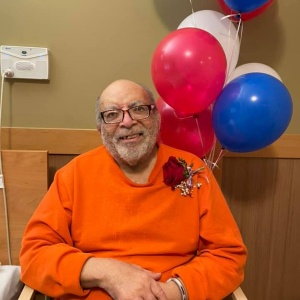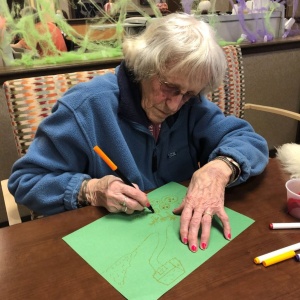 Our Mission
Our mission is to provide personal care and the highest quality-of-life by partnering with residents and families to foster meaningful relationships. Our hand-picked staff members are passionate about care and the people we care for, and are committed to developing the physical, emotional, and spiritual potential of our residents and community.
Our Values
We recognize the value of every person and are guided by our commitment to quality and leadership. We are able to demonstrate this by:
Achieving superior physical, emotional, and spiritual care for each resident, patient and family member.
Staff PRIDE: Professionalism, Responsibility, Integrity, Dedication, and Excellence
Building a community of respect and meaningful relationships between residents, families, and staff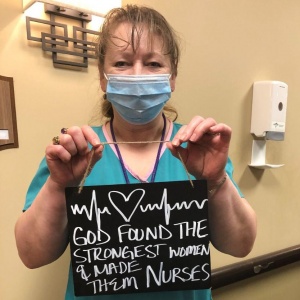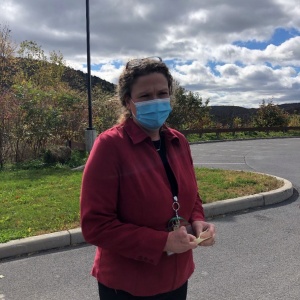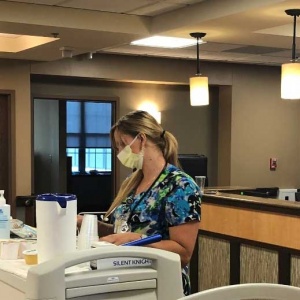 Our Team
Our team consists of some of the best doctors, nurse practitioners, registered nurses, licensed practical nurses, and certified nurse aides in Delaware County, altogether forming an exceptional and remarkable elder care community. Our specialty physicians include podiatrists, ophthalmologists, cardiologists and telemedicine providers who offer psychology and psychiatric care which add to our diverse staff who communicate in a number of languages to best serve our community.
Our employees are our most valuable resource in providing for the wellbeing and vibrancy of our residents and community. Therefore, we provide an environment in which:
Our team has opportunities through education and advancement to reach their maximum potential
Are treated fairly and with respect, regardless of background
Are recognized and rewarded for their individual contribution and feel a sense of pride in their work
Are free to express their ideas in improving our home
Teamwork and a bias toward altruism are vital to the success of our community and mission. Our residents always come first, and our team takes individual and collective responsibility in ensuring the wellbeing of each and every member of our community.
Living it up in Delhi
We are uniquely located within Delaware County and believe a true community shouldn't be gated or fenced in but should seamlessly meld into its surroundings. That is why we chose Delhi and it's beautiful views for our community.
Delhi Rehabilitation & Nursing Center
41861 State Highway 10, Delhi, NY 13753
607-464-4444