Testimonials: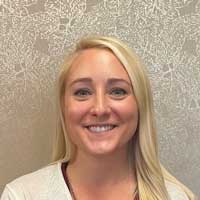 "When I started here at Delhi RNC, I was unsure of what to expect but was I blown away by how welcoming everyone was! Now, it really feels like a home away from home."
— Ashley S.
Nutritional Services Director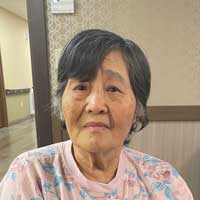 "I enjoy living here at Delhi Rehabilitation & Nursing Center. I like my room and the staff are all so kind."
— Chun
Resident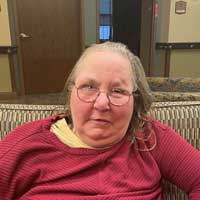 "I love any activity at Delhi Rehabilitation and Nursing Center. My favorite is bingo. I also love riding the bike in therapy."
— Joanne
Resident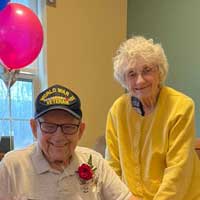 "We have a safe, comfortable, caring place to live. The selling point was the shared room for me and my wife, so we are able to care for each other."
— The Wrights
Residents
We pride ourselves on providing our community members the highest quality-of-life by partnering with residents and families to foster meaningful relationships. Our hand-picked staff is committed to developing the physical, emotional, and spiritual potential of our residents.
COME VISIT, AND SEE HOW WE MAKE CARE PERSONAL
We offer compassionate and dignified care to promote each of our residents' physical and emotional well-being. Our rehabilitation team provides customized rehabilitation plans and measurable, concrete results, while our long-term care team builds and nurtures our vibrant community.
ALL WHILE PROVIDING PROVEN, HIGH-LEVEL CARE